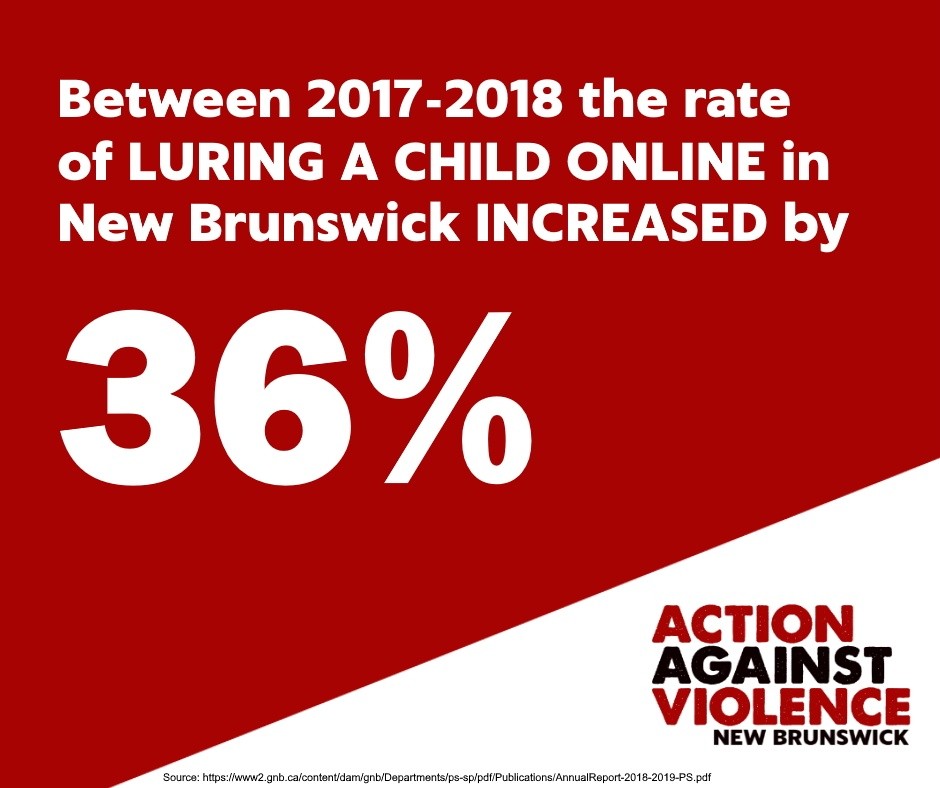 Parents need to be aware of what their children and teens are doing online. Children have access to more content than parents realize. Find out what they use the internet for, where they go online, and who they talk to online. Be proactive and talk to your children about internet safety.
The internet can be a great resource for children, however, parents may not realize the many dangers that children face online. Internet abduction, intimidation, luring and sexual exploitation are very real risks.

While parents would like to believe that their teens are aware of the dangers online, the Canada Safety Council reports that:

Forty-three percent of teens ages 15 to 17 have been asked by someone they have met on the internet to meet in person. Of those, one in five accepted, and of that group, one out of five went alone.
One in five 11-12 year-olds reported receiving e-mail messages that have bothered or frightened them. Of those, only 20 percent told an adult.
Read the full page that provides information on recognizing, preventing, and reporting online luring and other forms of child abuse here: "Child Abuse – Recognize It, Report It, Prevent It!"